THE ROYAL HOTEL
531 WELLINGTON ST,
PERTH WA 6000
PERTH'S ICONIC PUB
Built in 1882 on the corner of William & Wellington Streets, The Royal Hotel was the original heart and soul of Perth. Back in her heyday, The Royal was a hive of mixed activity – the true epicentre and melting pot of Perth, and the epitome of a great Australian pub.
We may not be bringing back the horse and curse fines, the card-game scuffles, the sheep crashing through the Saloon window, or the fireworks in the front bar (all true), but it's still the same mixed hub and a helluvalotta fun – just with next-level food, curated drinks, great service and good tunes.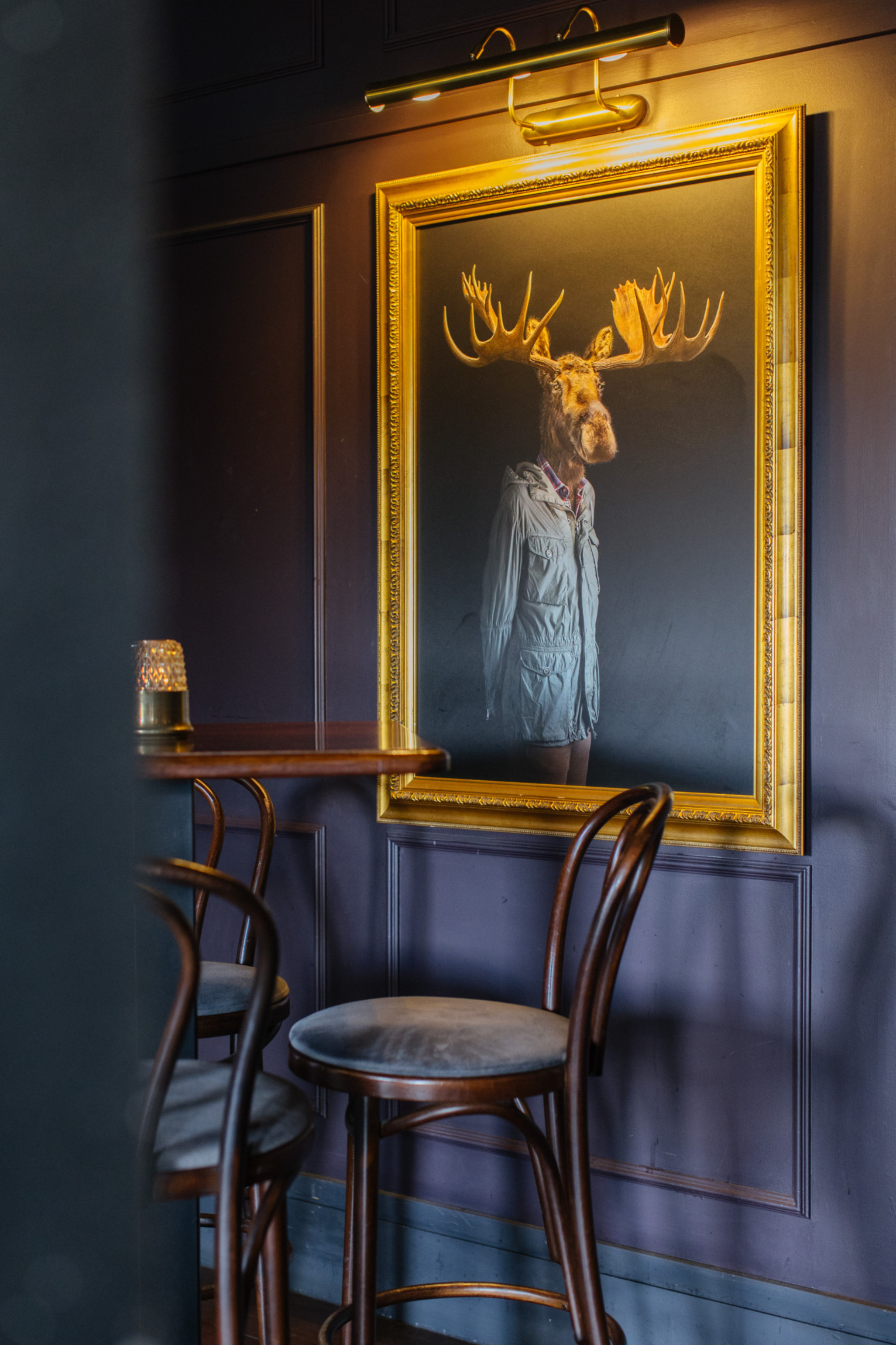 Head up our iconic staircase, and you'll discover there's a whole lot more. A gastropub that embraces you with arms wide open, we offer contemporary share plates and traditional counter meals given The Royal treatment. Daily specials that place a particular focus on the use of seasonal produce, you can expect everything from roast porchetta panini to roving freshly shucked natural oysters. 
FULL OF ATMOSPHERE AND A MAZE OF CHARM. JOIN US AT THE ROYAL OPEN EVERYDAY.